About Us
"Virtual employee in India" (VEII) is the only India's boutique virtual employee services provider in India that defines, designs and delivers Virtual Employee Service since 2000.
"Virtual employee in India" (VEII) has been founded by Mr. Raman Aggarwal, an eminent Chartered Accountant(CPA) in India, with an extensive experience of more than 25 years to his credit and Arti Chadha, a experienced HR expert, qualified as Master in Human Resources from World Top Ranking(3rd in India) Business School-"Indian Institute of Management" , Kolkata, India along with handpicked team of professionals comprised of CPAs HR professionals, Law Graduates etc.

"Virtual employee in India" (VEII) leverages its tenets of quality and innovation and offers value added high quality VE services to its clients by combining technology skills, domain expertise and process focused at low costs with improved efficiencies as "One Stop Shop".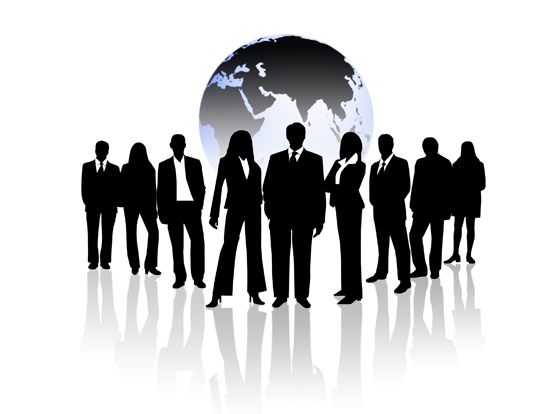 "Virtual employee in India" (VEII) has multi-disciplined professionals having strong technical knowledge and capabilities adhering to highest standard of excellence and professionalism. They are trained in latest practices and technologies through our continuing educational programs.

Virtual employee in India has served global 2000 companies across diverse industries that include Yahoo, Google, , Hewlett-Packard, Quark etc. and take pride in building strategic long-term client relationship.

Drawing on our unique history, domain knowledge, people, process, technology and approach we have transformed a unique engagement model i.e. "Virtual Employee Resource Outsourcing" that is not only flexible, transparent and very cost effective but gives you Dedicated Manpower with Dedicated IT Infrastructure (Private Independent Modular Facility), under your Total control, monitoring and management to ensure quality and timely delivery.

We have strict recruitment guiding principles & all our employees are graduate and post graduate from top Global educational institutes/Universities.They are recruited through a comprehensive on line based Specific Skill Test ( minimum score 60%) under the mointoring by in house Experts. We give continuing training to our staff to empower them with latest technique and process to exceed the client expectations.